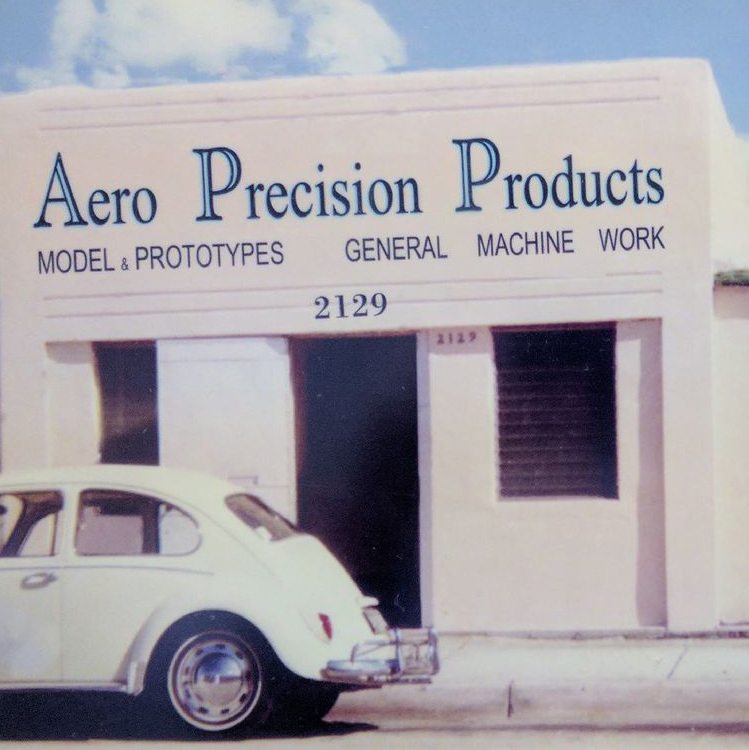 History
Established in downtown Miami with a few simple pieces of equipment and 2 employees we began by serving the local Aerospace industry.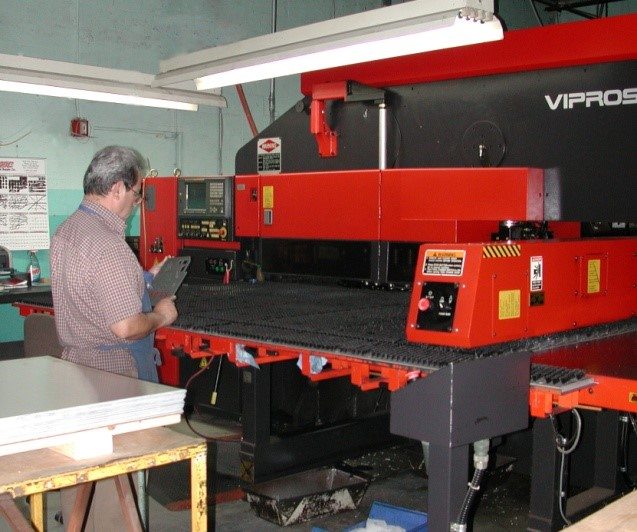 Present
From these humble beginnings we have since moved to our current facility in Opa Locka, FL located within quick access to Miami-Dade and Broward counties. APPI has evolved to serve more of the aerospace sector along with medical, defense and industrial OEMs. We have amassed the people, facility and equipment in order to aggressively engineer, cost, and document the processes for each part we commit to.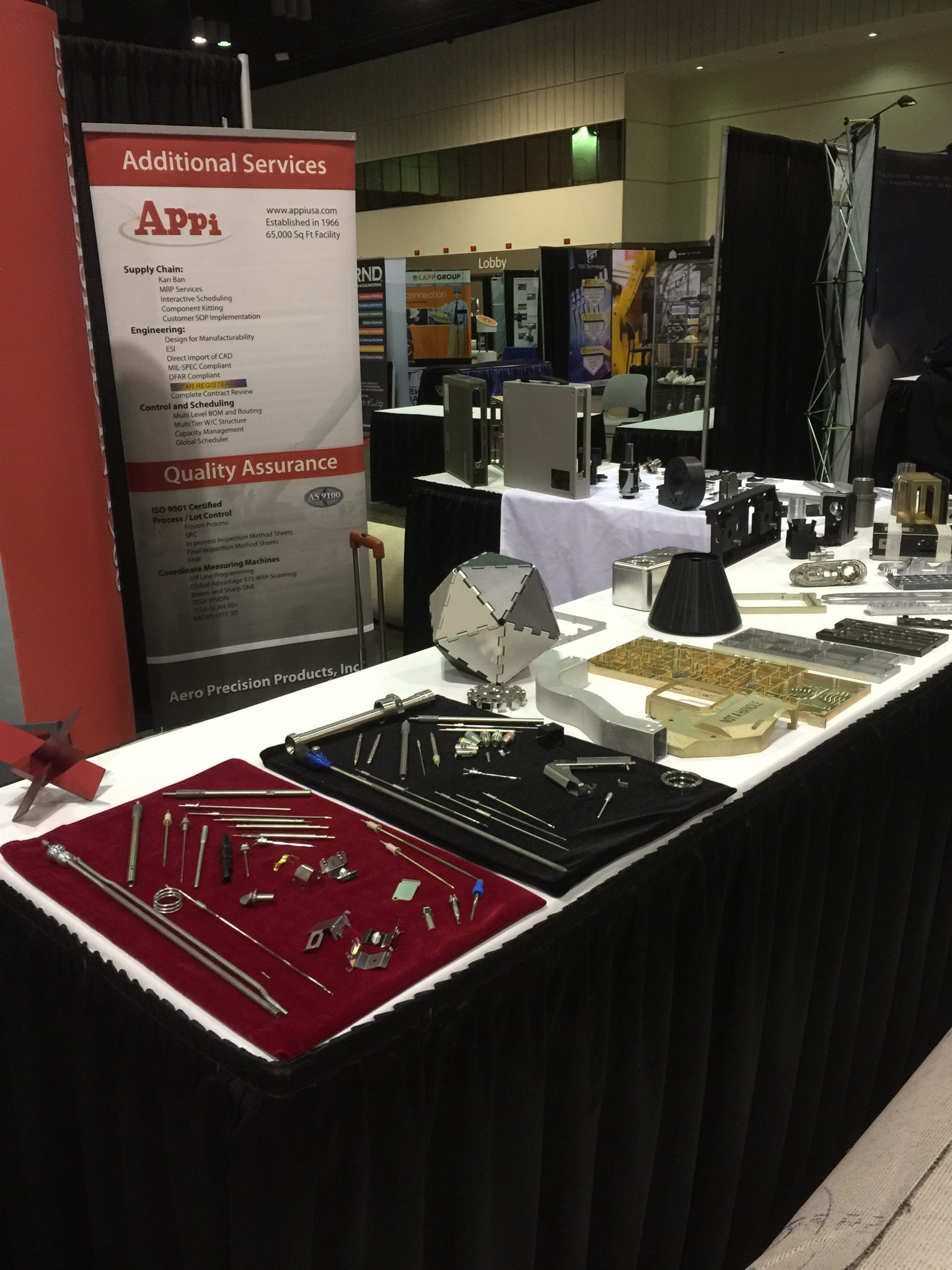 Vision
With our strong foundation of over 5 decades, we look forward to continue serving our customers with our multi-discipline manufacturing.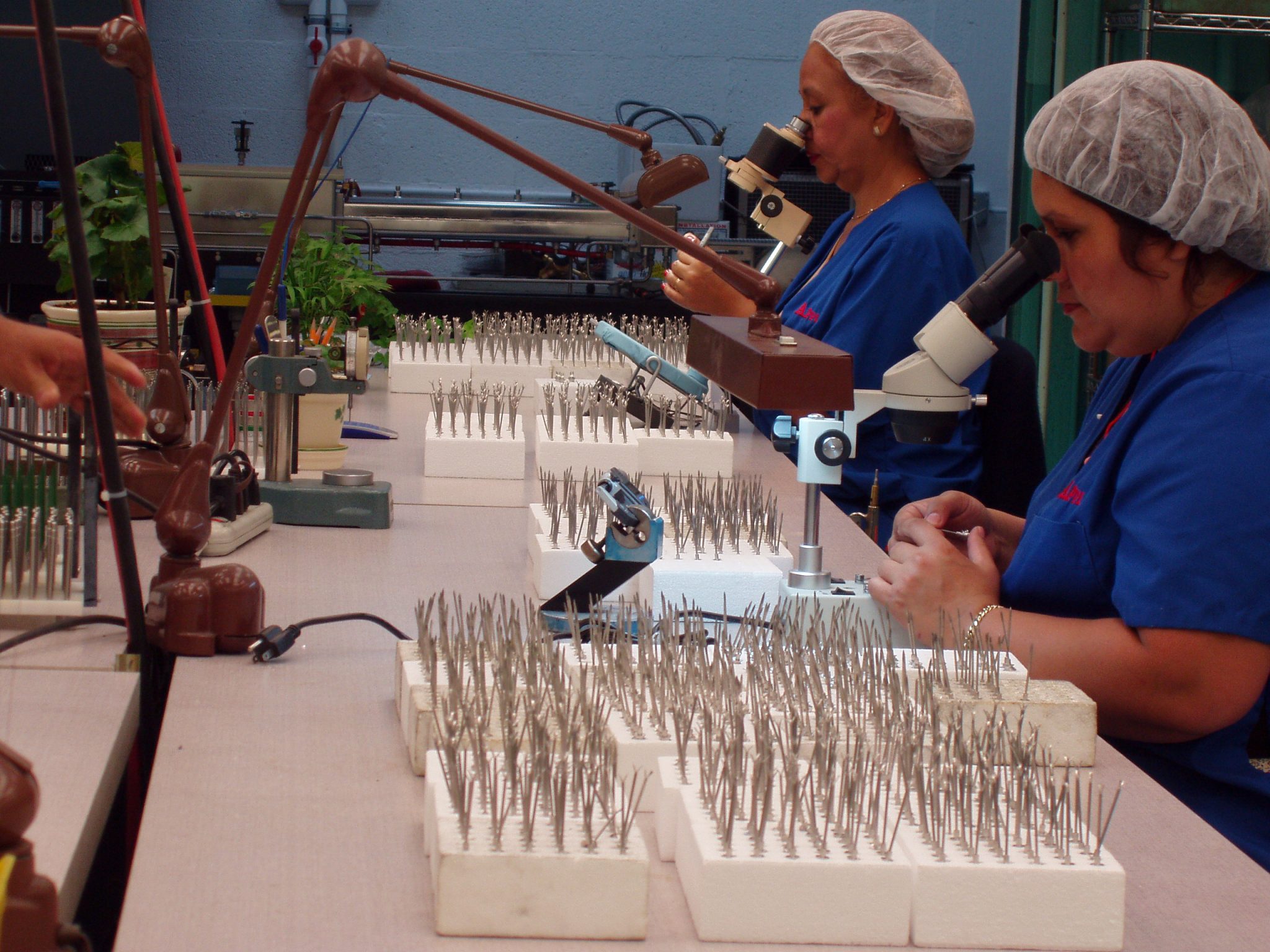 Experience
Nearly all of our employees represent one to four decades of manufacturing experience. This results in a team capable of all types of creativity and trouble shooting.